Our Story
Maine's cold, clean waters are ideal for growing delicious, sustainable seafood. See how Maine's aquatic farmers produce premium seafood while preserving our natural resources.
Business Planning Support
Get ahead of the curve with our new business planning tools and production plans, custom-built to serve Maine aquaculture businesses.
The Maine Oyster Trail
The Maine Oyster Trail is an interactive, digital guide to authentic oyster experiences on the Maine coast. Tour oyster farms, purchase oysters from farmers, and relax at Maine's finest raw bars.
Our Members are our Mission
Our members are diverse, just like the seafood they produce. Learn more about the hardworking folks we represent and how they are forging the future of sustainable seafood in Maine.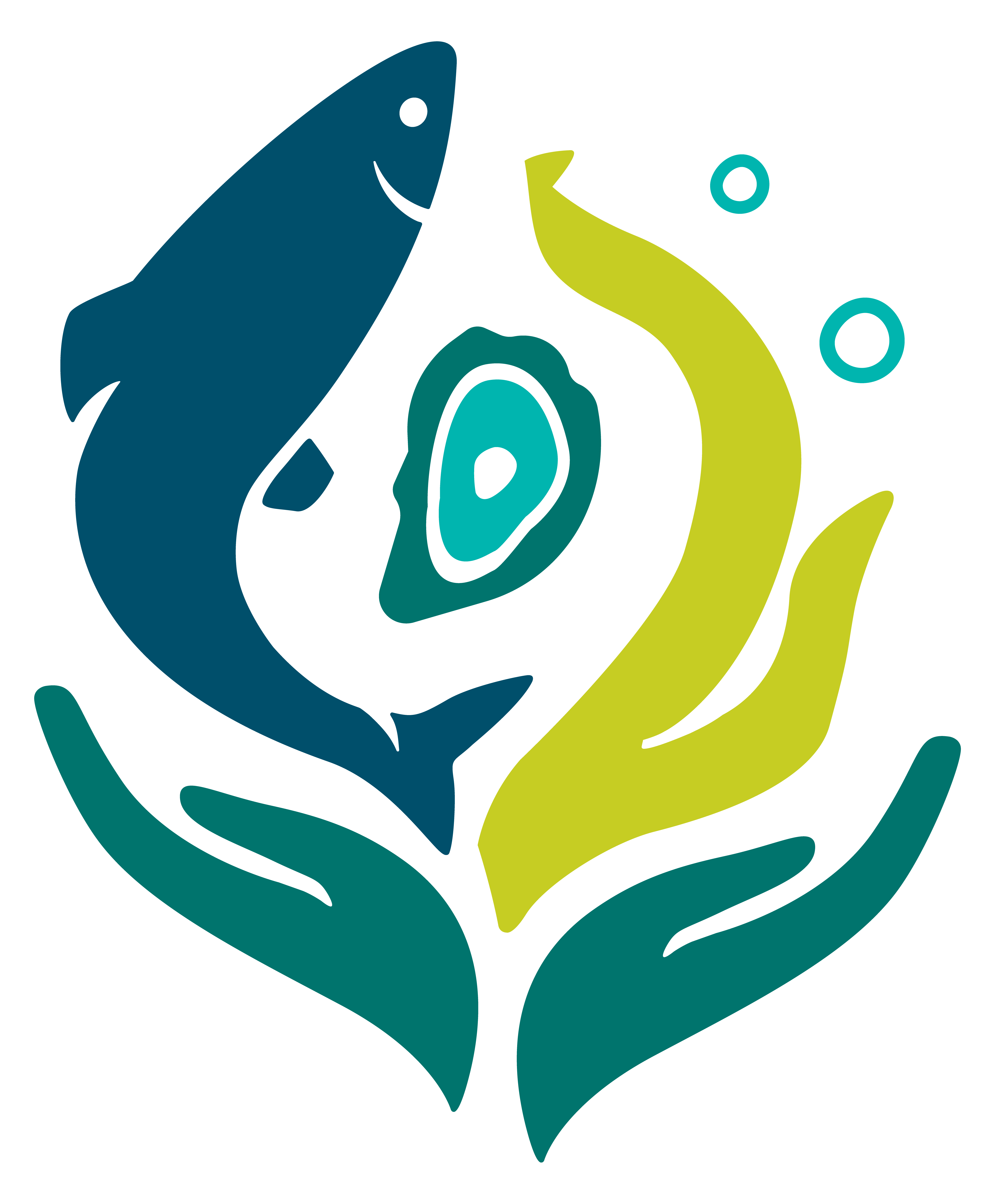 Our Work
The Maine Aquaculture Association is a non-profit trade association that represents the Maine aquaculture industry at the state, federal, and international levels. Our members grow shellfish, fin fish, and sea vegetables. Since 1978, we have worked to support Maine's aquatic growers in developing economically and environmentally sustainable business practices, promote the benefits of aquaculture in the local food system, and preserve Maine's heritage of a vibrant working waterfront.
Follow us on Instagram!