Why Become a Member of the Maine Aquaculture Association?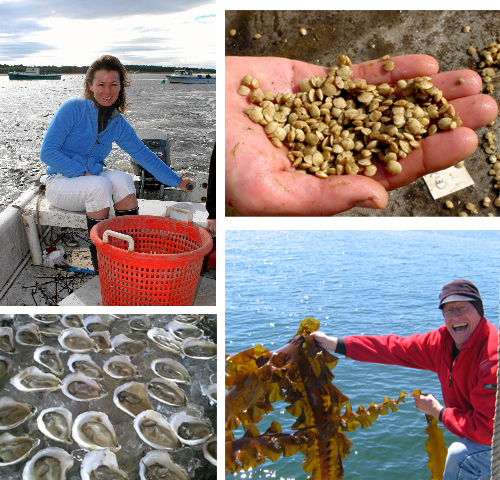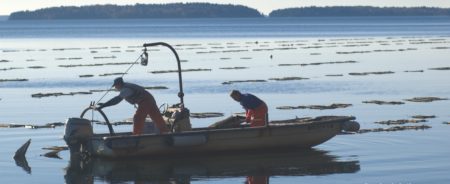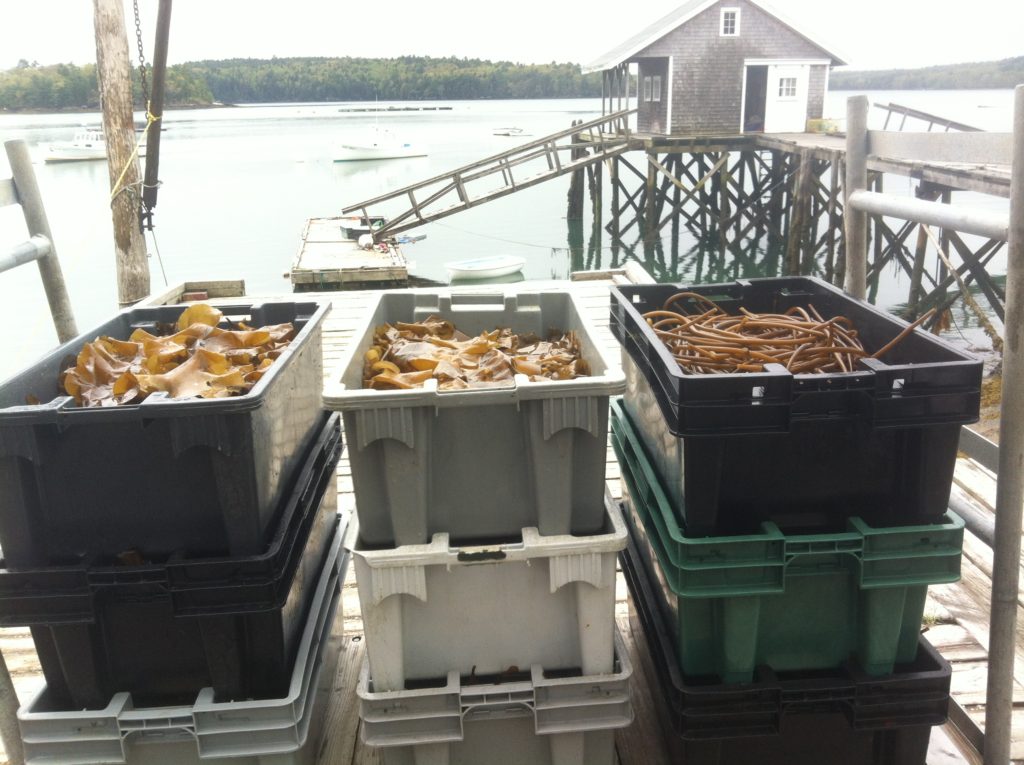 Different people have different reasons, but all of us share a common interest in seeing the development and prosperity of new and existing sustainable aquaculture businesses in the State of Maine.
As an active aquaculturist in the state of Maine, aquaculture supply or support business or interested individual, the MAA has much to offer you. The MAA is a network of people who face many of the same challenges you have on the water, with banks, with the legislature and the government agencies, and in the market place. Through the MAA, our common needs become an industry position.
As a voice of the aquaculture industry, the MAA can be heard and seen in more places with greater effect than you as a single person or company.
MAA member services include:
• Direct representation in front of state and federal agencies.
• Tracking of state and federal legislation that impact all forms of aquaculture conducted in Maine.
• Federal and state legislative advocacy and legislator education.
• Public education and outreach at community and statewide events.
• Issue and crisis management in the media.
• Organization of farm tours for policy makers and press.
• Development of cooperative BMP programs.
• Cooperative buying program.
• Lease application counseling and assistance.
• Contract applied research and development.
For more information on becoming a Member of MAA please contact us.