PRESS RELEASE:
12/7/20 – This holiday season, four local organizations and businesses partner to promote Maine seafood. The Maine Aquaculture Association, Downeast Dayboat, Maine Coast Fishermen's Association, and Aragosta Mama have partnered to create GiveMaineSeafood.com, a gift-giving guide that helps shoppers find and ship Maine seafood and related gifts for loved ones. With retail seafood sales on the rise, and increased interest among consumers to shop local and support small businesses, this holiday season is the perfect opportunity for consumers to buy and eat more Maine seafood.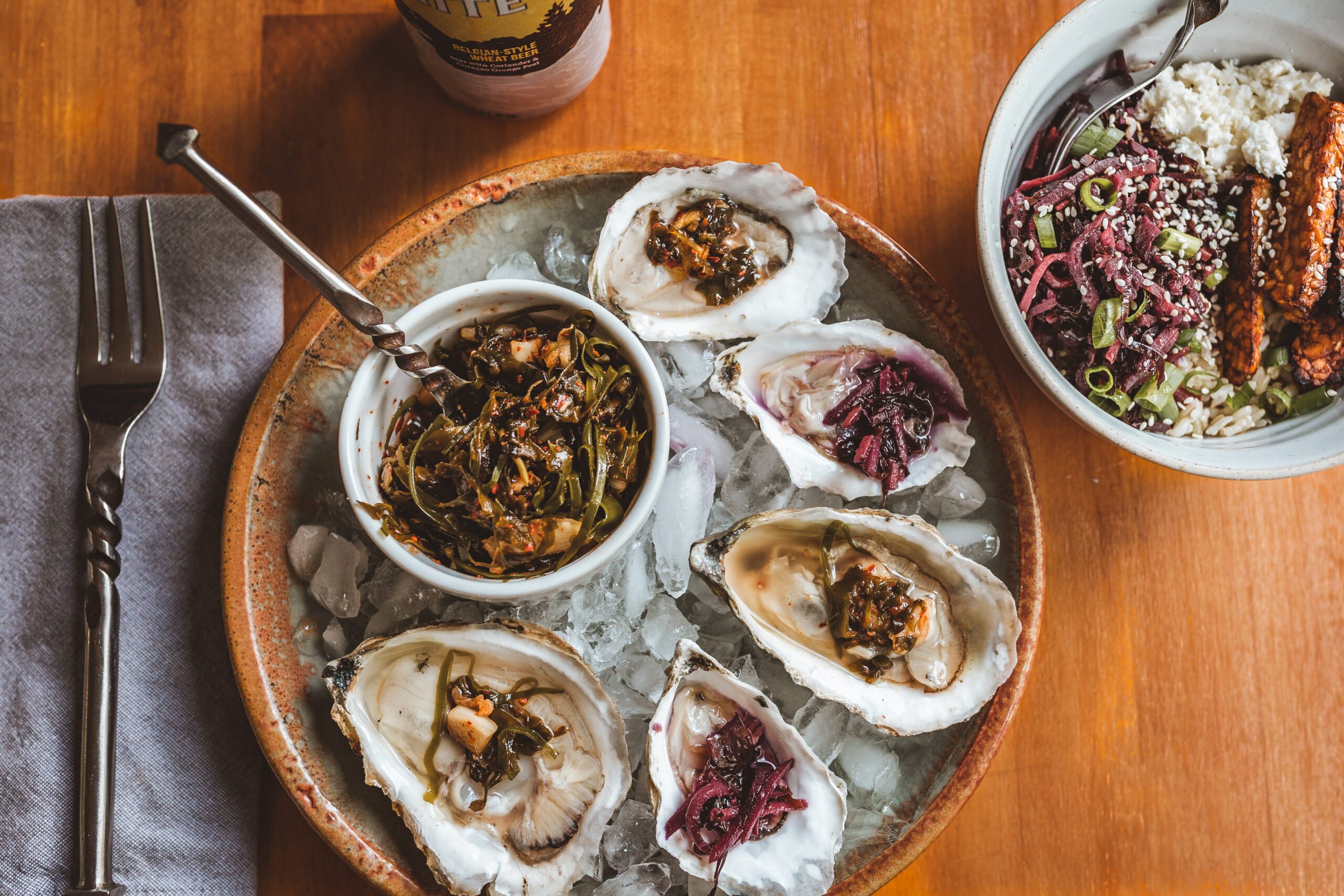 Many of our loved ones, friends, and visitors were not able to travel to Maine for their regular vacation or getaway this year. Giving Maine seafood is a great way to share Maine with them while supporting fishermen, sea farmers, and coastal communities
Quote from Ben Martens, Maine Coast Fishermen's Association: "We are so excited to work with such great partners on this effort. Working for all our various industries, we do not always get to collaborate in such a positive and creative way, but we each share the goal of encouraging more people to eat Maine seafood. We are also thrilled to demonstrate how wild-caught fisheries and aquaculture communities can work together to achieve this common goal."
Quote from Sebastian Belle, Maine Aquaculture Association: "Maine seafood is the best in the world. By taking advantage of this unique opportunity, consumers can share locally harvested, delicious, healthy seafood with their loved ones while helping to strengthen Maine's working waterfront communities."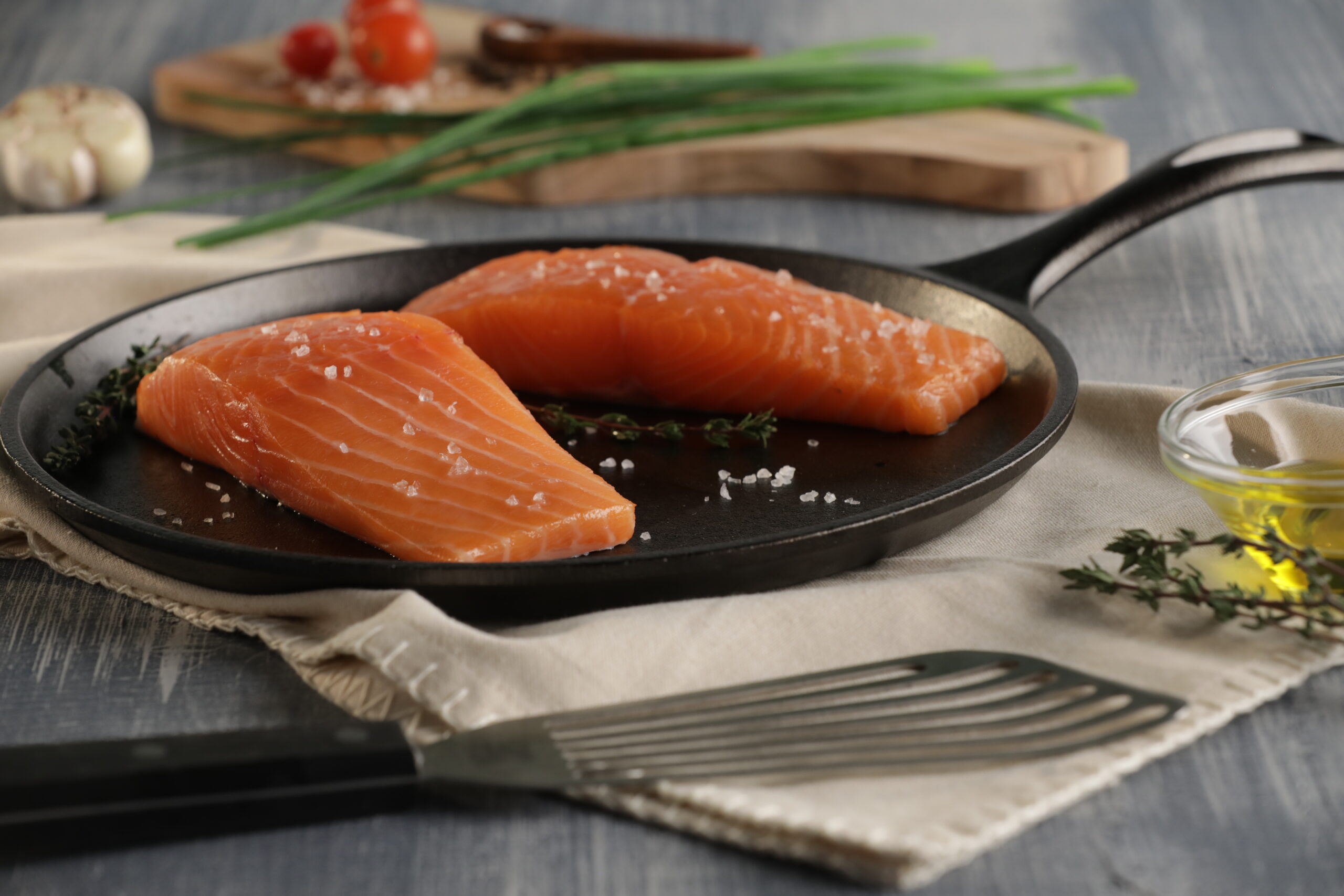 Quote from Togue Brawn, Downeast Dayboat: "This past April I was really touched by how many of my customers sent seafood care packages to friends and family across the country. One buyer told me it made him feel good to help fishermen and family in one transaction. I think we'll see a lot of that type of purchase this Christmas and I'm really honored for Downeast Dayboat to be a part of the GiveMaineSeafood campaign."
Quote from Monique Coombs, Aragosta Mama: "As a fishing family and someone who works for the fishing industry, I am always so excited to share with people how great Maine fishermen and Maine seafood are. GiveMaineSeafood.com is inclusive of all of the great seafood Maine has to offer, from scallops to lobsters to kelp to oysters. Campaigns such as this will help consumers find and love Maine seafood, and support Maine's working waterfront and fishing families like mine."
The Give Maine Seafood website was created by Might & Main, a local boutique branding and design agency located in Portland with financial support from the Maine Sea Grant Buoy Maine initiative. It was important to the partners involved to work with a local business to support the economy, but also to work with people that are also connected to Maine's coastal communities. Might & Main has worked on the Maine Gift Guide with Knack Factory for many years, and their experience, reputation, and passion made them the perfect fit for this project.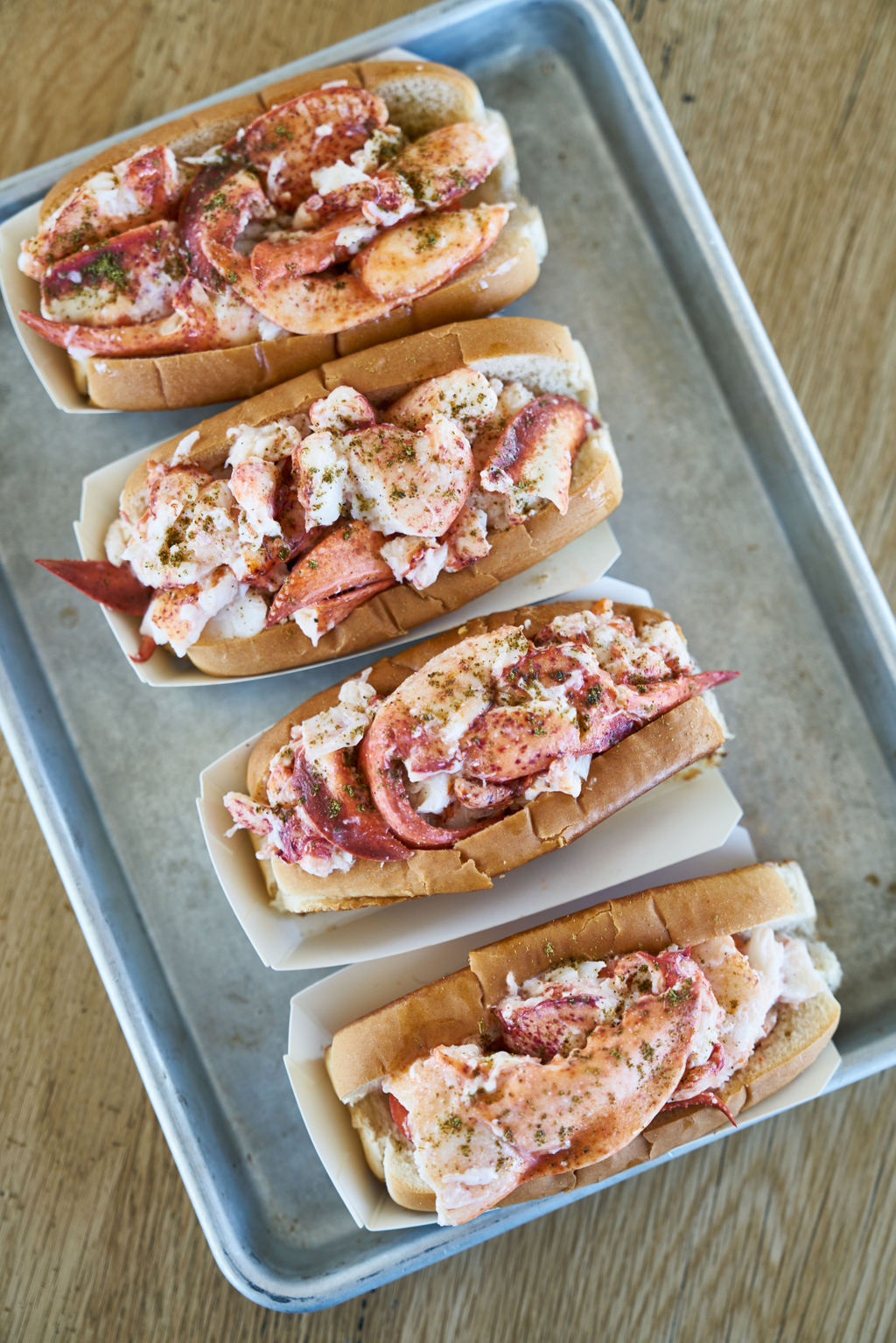 Quote from Might + Main: "We enjoy any opportunity to work on projects that impact the wellbeing of our home state, and supporting fishermen and the working waterfront is especially near and dear to us. We know that people all over the world love the authenticity of the Maine brand, so we really appreciate that this partnership made the choice to work with a Maine-based creative agency. There is a lot of great talent here in Maine, so it's always nice to see local organizations collaborate with local creatives rather than look out of state. Together, we can tell a truly authentic Maine story."
GiveMaineSeafood.com will be continuously populated and promoted throughout the year for every gift-giving occasion. Happy Valentine's Day? Give Maine seafood. Happy birthday? Give Maine seafood. Happy Mother's Day? Give. Maine. Seafood. Visit GiveMaineSeafood.com.
Contact:
Afton Hupper
[email protected]